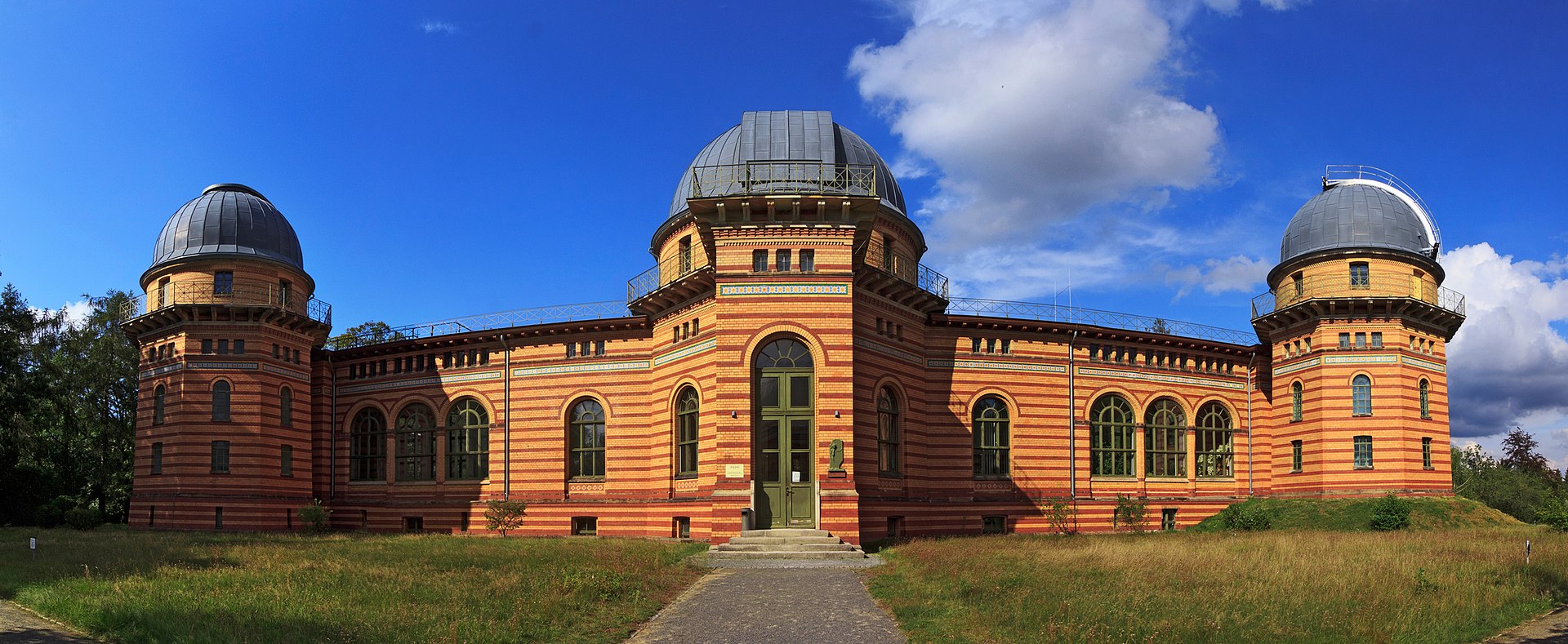 Making climate policy evaluations work for IPCC
Solving the climate crises is one of the biggest challenges of our time – and using the best, available evidence is key.
An alliance of key organisations including the Campbell Collaboration, Cochrane, the Collaboration for Environmental Evidence, Evidence Synthesis International and colleagues involved in reports by the Intergovernmental Panel on Climate Change (IPCC) has formed to build an evidence synthesis community on climate solutions and support evidence-based policy as well as climate change assessments.
In 2023, the alliance is kicking off a workshop series focusing on different topics in climate research. The workshop series will lead the way to the first What Works Climate Solution Summit (WWCS), in June 2024, in Berlin that will bring together scientists, policymakers, funders and other stakeholders to promote evidence-based climate policy.
The first two-day workshop took place on 28 and 29 September 2023 at the Potsdam Institute for Climate Impact Research (PIK) in Potsdam, Germany.
The workshop brought together, in person and remotely, IPCC contributors and the world's leading experts on climate policy evaluations, as well as systematic reviews and meta-analyses, to advance the empirical understanding of climate policy instruments for upcoming science assessments, particularly the IPCC's 7th assessment report.
The discussion during the day focused on the current state of climate policy evaluation in science assessments, the current landscape of empirical evidence, research frontiers in evidence synthesis (living evidence, evidence ecosystems, meta-analytical methods), and gaps in primary research and evidence synthesis.
Our CAPABLE partners (MCC, CMCC, UAB) had therefore the occasion to coordinate the work related to our project with other researchers in the field, while all the participants kicked-off a coordinated community effort to comprehensively assess the state of scientific knowledge on climate policy instruments and to prepare the grounds for lifting climate policy instrument evaluations in climate change assessments to the next level.
The participants are now working on call for evidence based on the research gaps identified during the workshop which will be circulated and posted on our website as soon as it is ready.